Have you ever been outside and seen something that made you wonder what the hell is going on? Well, so have the people that took the pictures that we are going to show you today. "Uhm, sorry i have some questions!" is what you might be asking! Everyday we are thankful for cameras and people actually using them, how boring would our lives be if we couldn't see these pictures? In this post we from Imeet are going to present you a collection of the weirdest yet funniest pictures you have ever seen, enjoy!
This guy mopping bricks
Grass car with ducks on it??
When you've got a lot of carrots to wash
w h y
I hope it's at least gluten free…
Jenga on a rollercoster…
Ah yes, the perfect breakfast
Don't you just hate it when your spoon is a little too big?
That's pretty smart honestly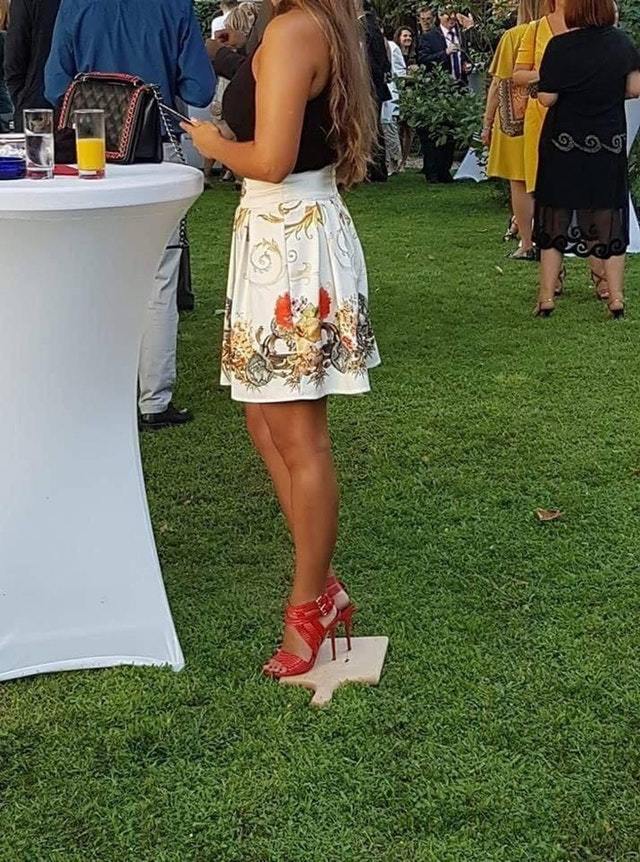 When your music is trash
A chainsaw!
"Yeah, that should totally work!"
Wait what
I want to know the story behind this one!
When you love the beer you need to become the beer!
How the hell did you get in this situation
Very helpful
Uhm I'm sorry, I have some questions.
"There, I fixed it!"
"HA! Nobody's laughing now!
?
Ah yes, perfect!
When you love your Jet Ski but you don't live by the water anymore
They painted the tires to make the rims look bigger…..
I hope you enjoyed this article, let us know in the comment which one was your personal favourite!