Sometimes you see things you really don't understand. Sometimes you do not want to know what is going on, other times you really want to, though. In this article we from Imeet are going to show you some of these situations. The people who took these picture, just like us, really wanted to know what is going on so they probably put them on the internet, looking for an explanation. Let's start:
What are they trying to do?
Genius or disgustin? I'll let you decide…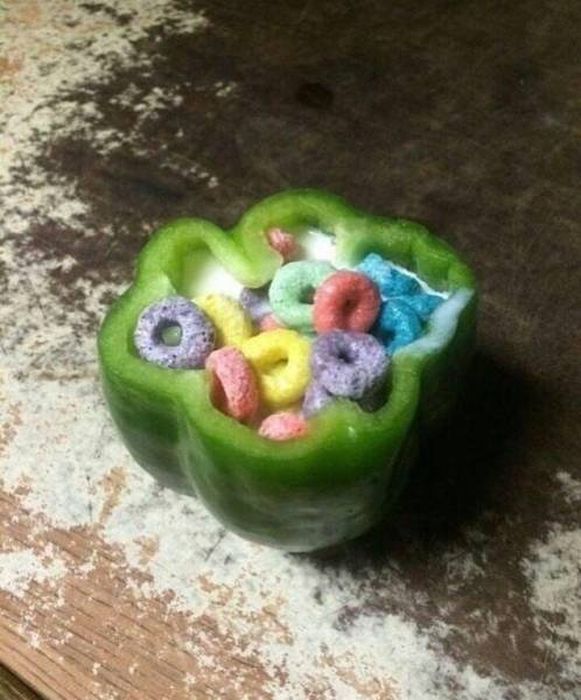 And they probably even cost a lot of money…
I'm sorry I don't know if I wanna try this one…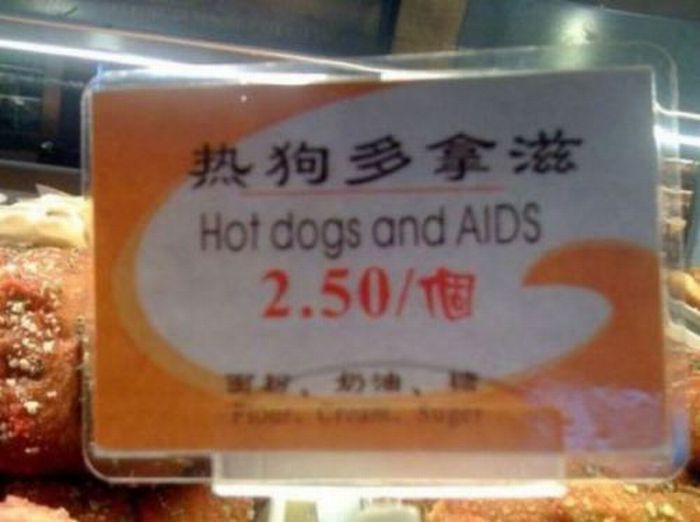 This looks so wrong
Just walking my uhh… humans?
When you really wanna be a Ninja Turtle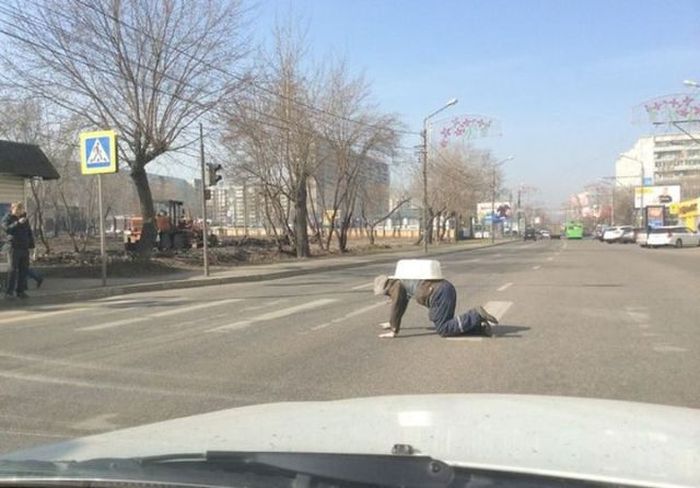 When it's just not cold enough yet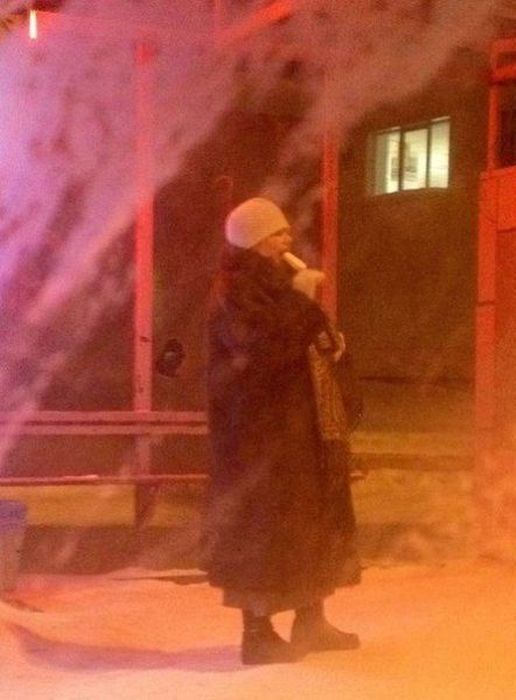 Was he drunk? Did he have a stroke? Was he just an asshole tired of his job? We will never know…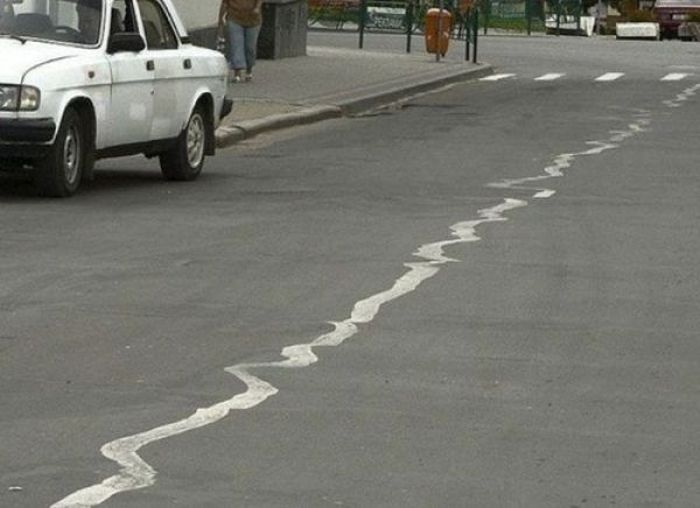 When you accidentally take your girlfriends shoes in the morning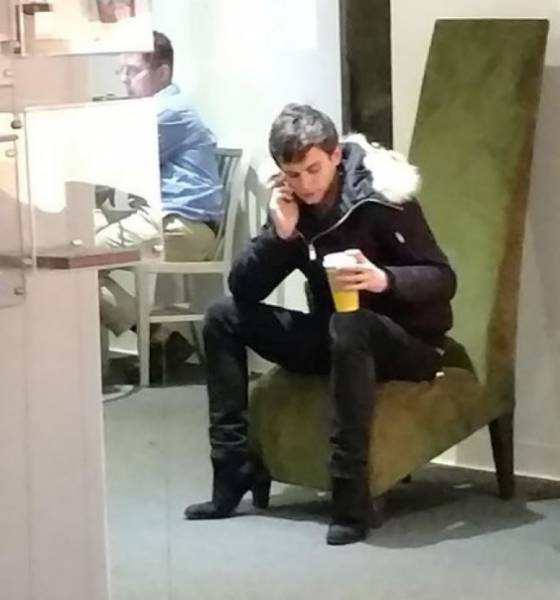 The obligatory selfie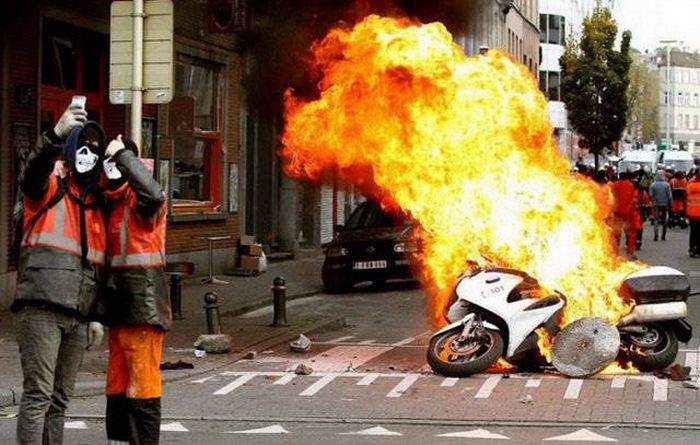 Why?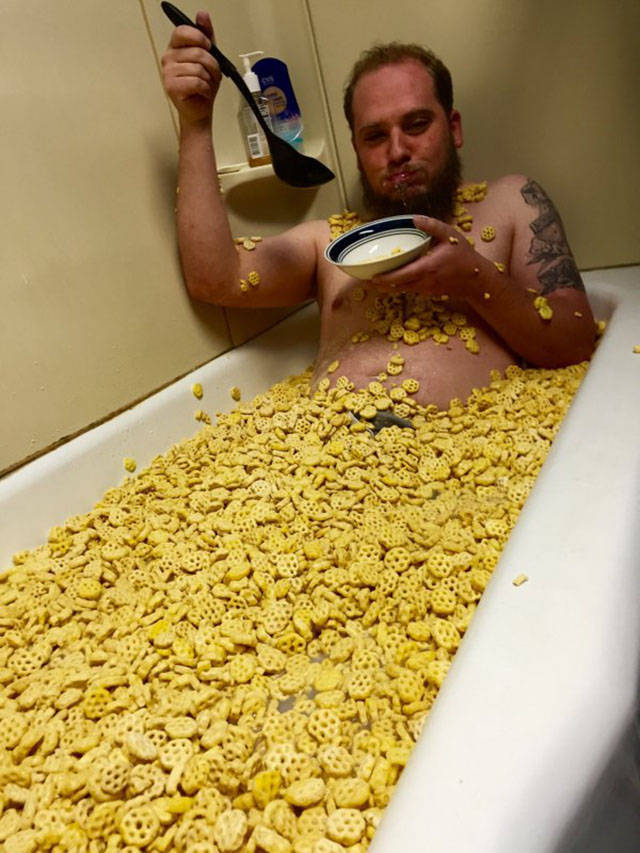 Just driving to work?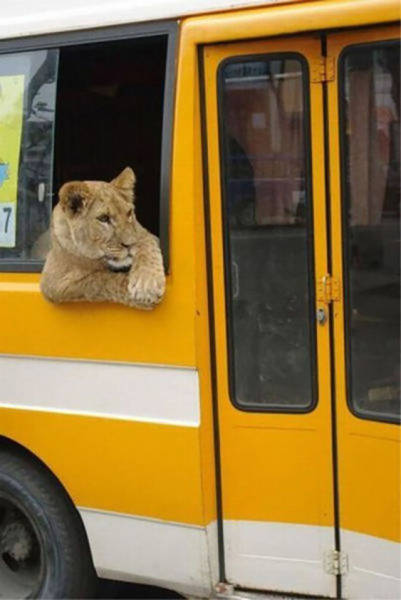 hmmmm
Maybe their Ex still had a car key?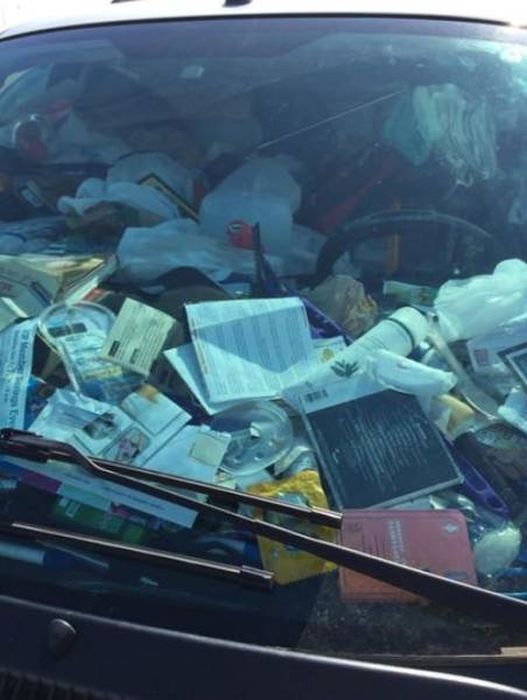 Fuck the system, I guess?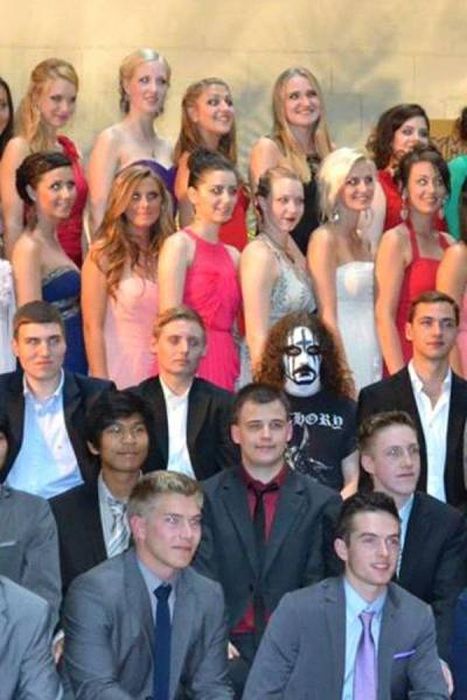 Uh, hello there?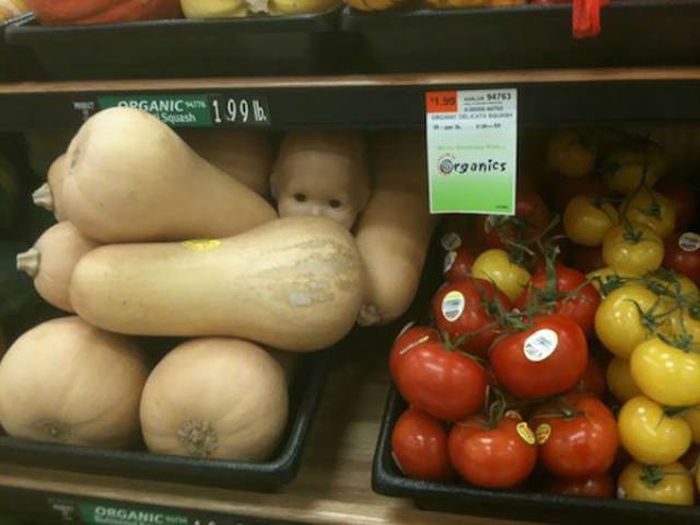 That's not how you consume tea.
I really want to know the reason…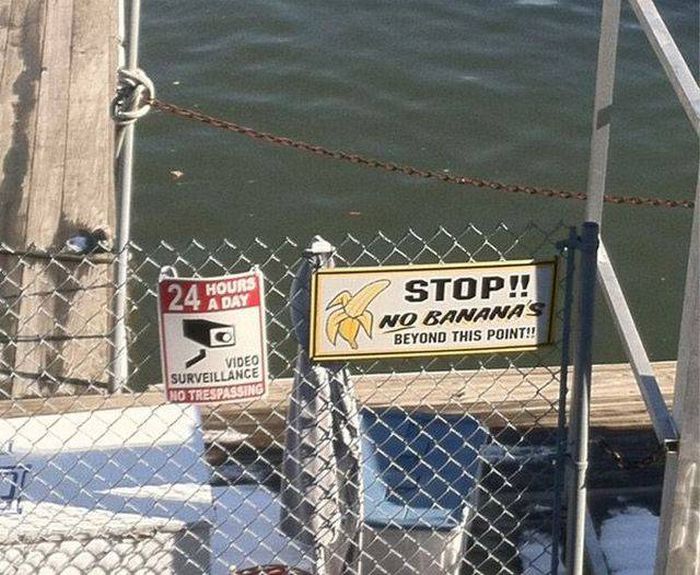 I want an explanation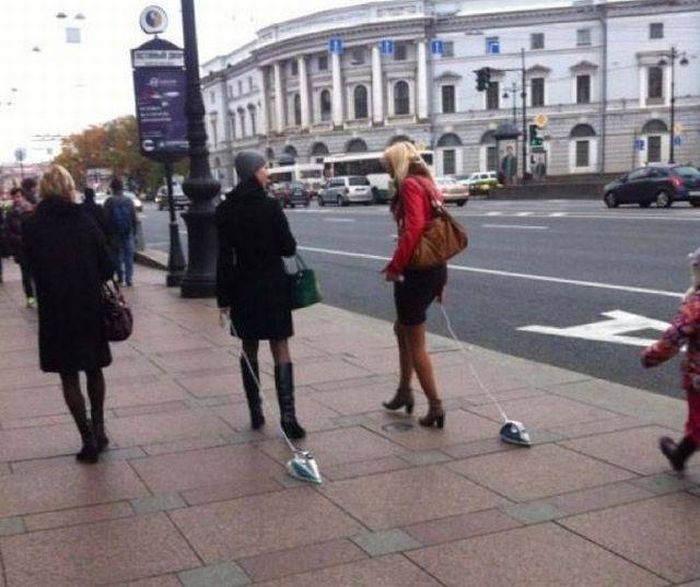 Pika Pika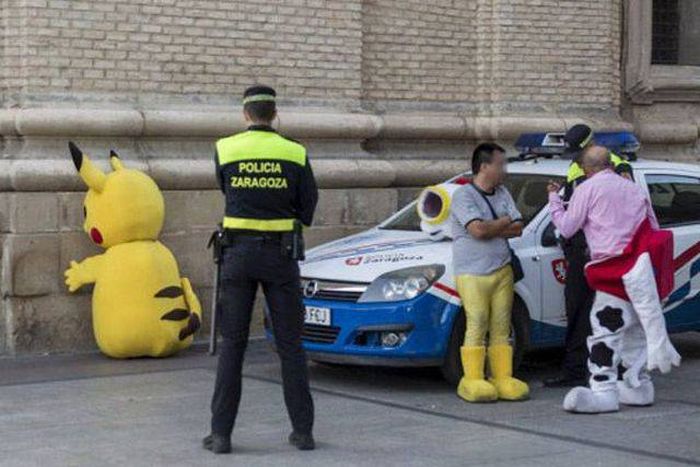 It's called fashion, look it up
I don't know..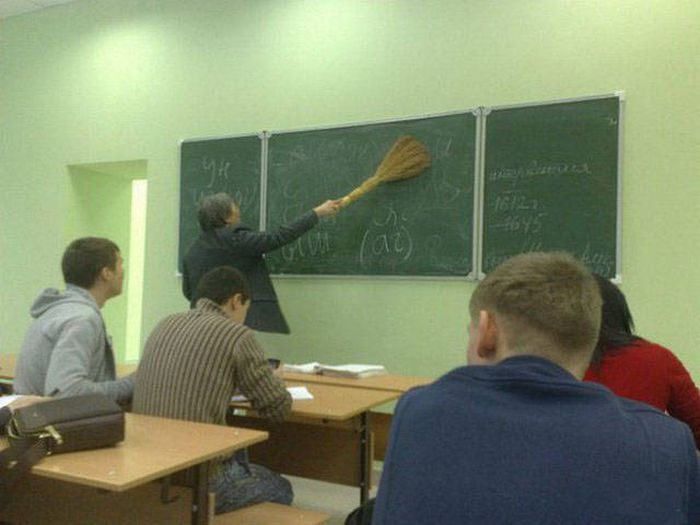 I hope you enjoyed this post, maybe try to explain the pictures in the comments if you can 🙂