Sometimes you see something amazing but you don't have the possibility to take a picture of it. That sucks. In this post though, we from Imeet are presenting you with a collection of picture where people were lucky to be able to be at the right place at the right time, AND take a picture for us. Here we go:
"Look at what I found, please ignore feet"
"When you see it…"
"Cheeeese!"
Oh god please no!!
Probably the best photobomb i have ever seen!
Behind the scenes
"Took a picture with my friends, later noticed the cops in the background"
"My sister was taking pictures of my nephew at school & the little guy in the back looks miserable……….."
"Damn why is my lawn mower not working"
"I took this picture trying to get a fun candid of the bride and groom. BEST CHOICE EVER."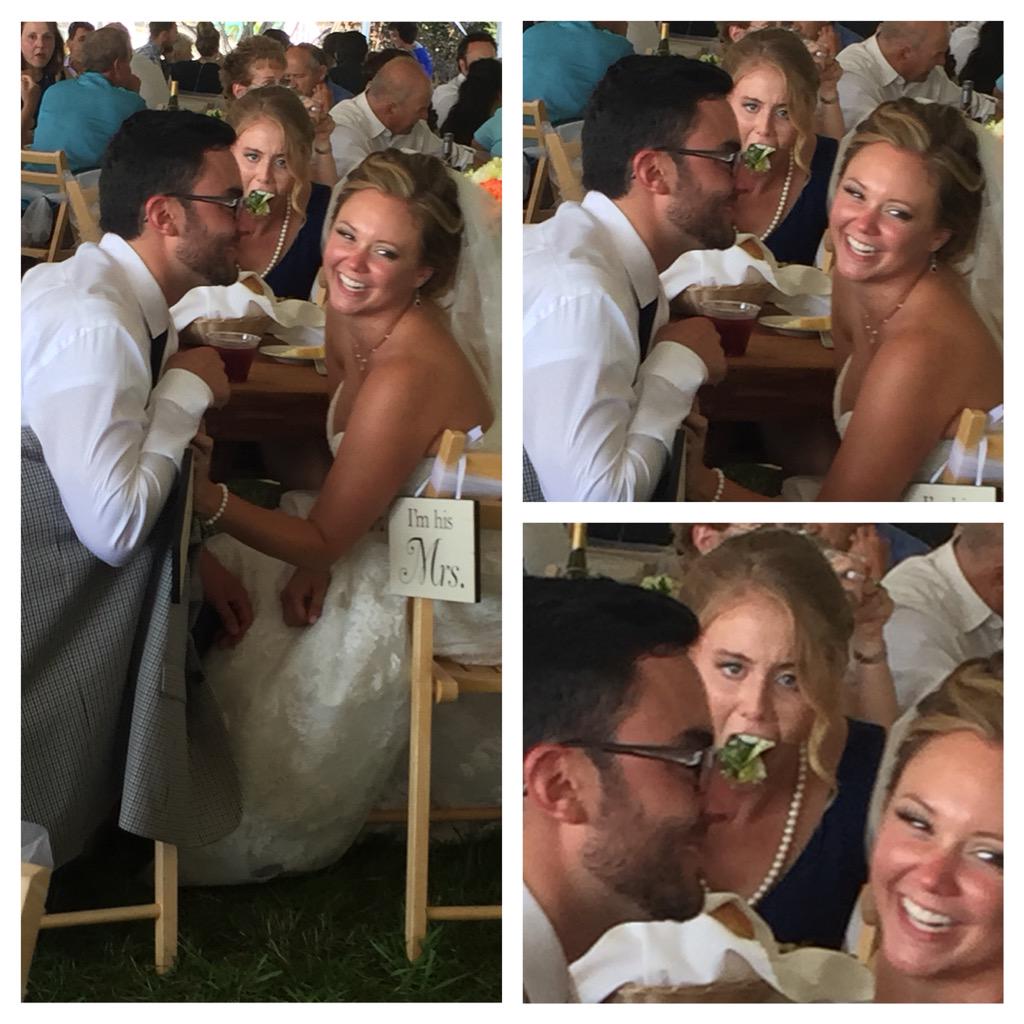 Well that's unfortunate
Just a perfectly timed photo!
"I am the gym.. I mean the night!"
"Look mom, no hands…!"
"Some friends took a picture and later realized that the people in the background were stuffing a baby in a cannon."
"See the guy in the background? That's the guy I want to be."
Well that's just not lucky
I hope you enjoyed this post as much as I enjoyed making it for you, let me know in the comments which one was your favourite!